Company News
23 Jan 2023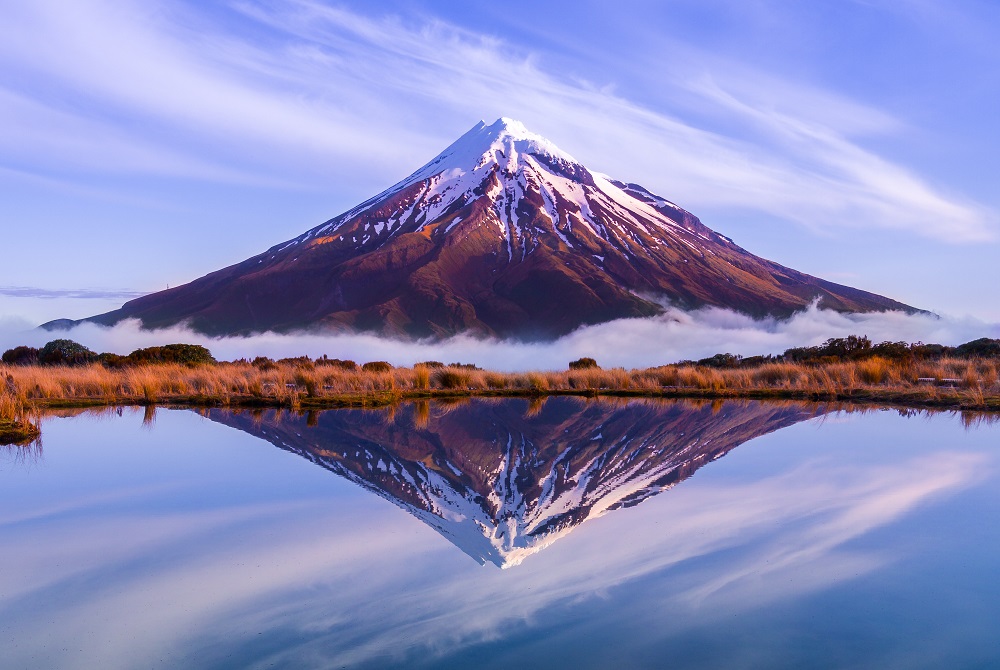 The Importance of Fostering Future-Ready Business Leaders in the Workplace: 3 Key Ways
Leadership qualities aren't just necessary for those 'at the top'. When leadership is a responsibility embodied by every member of a team, the entire unit is strengthened, with a greater sense of ownership, initiative and creative problem-solving across the board.
It's why the best leaders know much of their success lies in cultivating the leadership qualities of those around them. As we continue to move through a rapidly changing economic landscape, nurturing future-ready business leaders is a shared priority as we build organisations that can truly stand the test of time.
If you're not yet investing in the future-proofing of your team members, here are three powerful ways to move towards tomorrow.
1. Create cross-department exposure opportunities
When work takes place in siloes, entire departments may have no real sense of the challenges their colleagues navigate on a day-to-day basis. By finding ways to expose your team members to key priorities, systems and challenges in areas of the business that sit outside of their direct remit, you can encourage the generation of collaborative approaches to organisational issues.
A broad exposure to the organisation is essential for those looking to progress their career into leadership and management roles. Without genuine context for the worlds their employees and peers navigate, it's impossible to make well-informed decisions that are oriented towards future opportunities.
2. Build intentional communication and support structures
How intentional are you with your one-on-ones? Do your employees feel comfortable enough to approach you with observations, questions or problems? A healthy culture of intentional communication is pivotal to any organisation that's looking to build for the long term.
Consider how your employees are able to access mentoring, coaching and personal development support within your business. By developing support structures that prioritise consistent growth and innovation, you'll provide spaces that are necessary to the ongoing skills progression of the individuals within your team.
3. Prioritise learning
When was the last time your team spent a day together that was less focused on the to-do list and more focused on building new insights? Continued learning is a key element of future-ready business leaders, whether that learning takes the form of timeless business or teamwork theories, learning from your competitors, or learning from advancements in a parallel industry.
Learning as a team doesn't need to be dry or look like a desk covered in white papers. Embodying a culture of constant learning can take place in the middle of nowhere just as effectively as it can the boardroom – if not more.
Red Leaf's Reach for the Summit Virtual Adventure brings innovative and exhilarating learning opportunities directly to your team. Test the strength and commitment of your group as you trek together across New Zealand's Southern Alps, attempting to summit the highest peak in the range, Mt Cook/Aoraki.
The mountain range represents the ever-changing conditions of our markets, where the ability to adapt is necessary for our survival. This immersive trekking virtual adventure will awaken your team to the necessities of a future-focused mindset, encouraging decision-making within environments where data may not be complete and the development of resilience within the unknowns.
For even more insights about addressing business challenges in a volatile environment, register for our free webinar. Start the year inspired and strong.